Mercoledì 13 settembre, su radiobandito.it, Sleep Dose vi invita all'ascolto dell'emissione #59 (Potenze dal profondo).
Sotto il pavè, la sabbia. Oltre il deserto il mare, anzi l'Oceano, ultimo rifugio di un istinto selvatico senza eguali. Immersi nelle profondità dell'inconscio subacqueo; sommersi da un mondo liquido e silenzioso in cerca di una particolare ebbrezza che solo il sommozzatore sa trovare, tra particelle di anidride carbonica e modificazioni metaboliche estatiche, usiamo il testo di Zerzan "Il mare", tradotto e pubblicato da Hirundo autoproduzioni, per fare vela verso l'ignoto.
"Ondeggia, Oceano nella tua cupa e azzurra immensità. "
Con: Drexciya (Cascading Celestial Giants + Powers of the Deep + Unknow Journey III + Habitat 'O' Negative + Song of the Green Whale), Aphex Twin (Modular T4), Porter Ricks (Port Gentil), Francesco Fonassi & Marta Salogni (Prologo + Ebbrezza), Alexandra Spence (Quarry Bay A-bove & B-elow), Dub Trees (Liquid dub), The Other People Place (Eye Contact + It's your Love), Deepak Sharma & Dieter Krause (Wolkenreise-Dj Qu Remix), Heiko Laux (Spaced), Luigi Tozzi (Epica del Ritorno + Posidonia), Tobias Schmidt (Family Pack), Ricardo Villalobos (Skinfummel), Feral (The Pine Forest).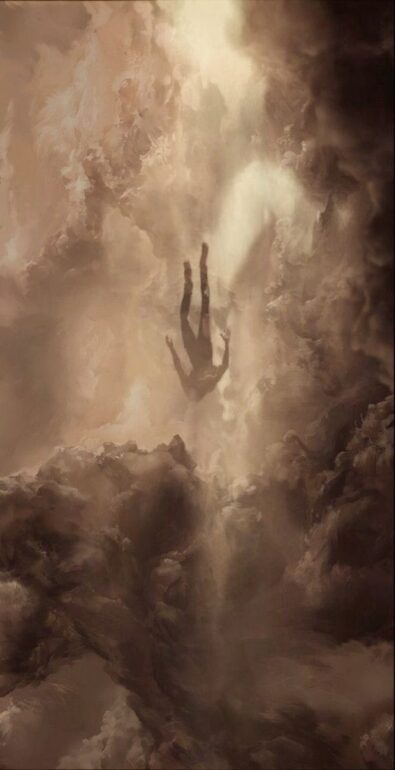 ---